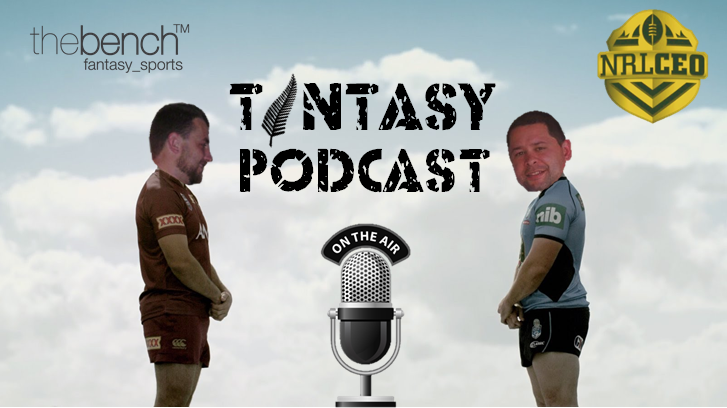 Mark and Mikey are here but they're not here. Both of the boys are already out of their NRLCEO competition but they're still here for the final few rounds.
They discuss the Hayne/Henry war, Round 24 team line-ups and the NRLCEO Dream Teams.
Download on iTunes through your podcast app, download direct to your phone or listen from the player below:
If you are enjoying the show, please leave a review on iTunes.