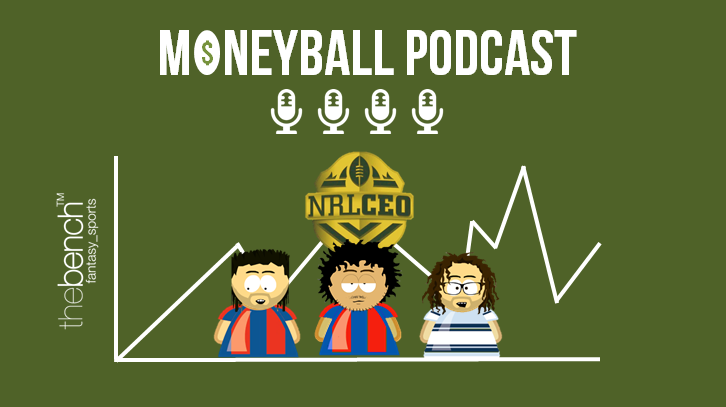 Ted is joined by Jacko and Marcho to discuss all your latest NRLCEO news and views.
The boys do a revamped version of ins and outs for Round 23, discuss finals forays and answer all your questions.
Download on iTunes through your podcast app, download direct to your phone or listen from the player below:
If you are enjoying the show, please leave a review on iTunes.