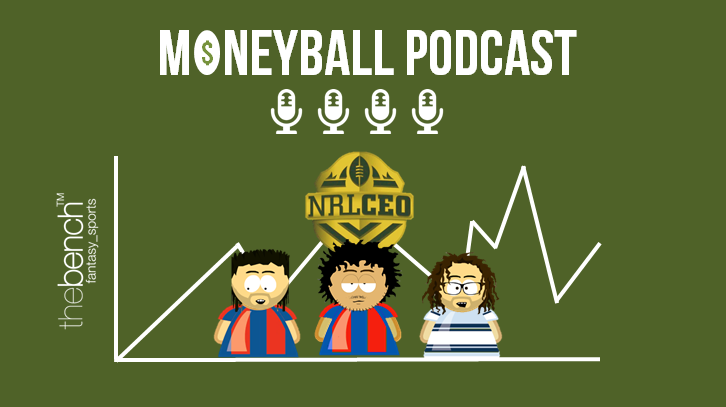 Ted is joined by Jacko and Marcho as they look at the weekend that was…
They also do another round of Trade, Keep or Kill and re-draft re-dos.
Download on iTunes through your podcast app, download direct to your phone or listen from the player below.

If you are enjoying the show, please leave a review on iTunes.