Since 2014, we have run two podcasts with over 100 episodes and 12,000 downloads in total.

The podcasts review the NRL games throughout the season and focus on the things that really matter to NRLCEO's; the stats. Make sure you subscribe to keep up and if you love it or hate it please leave a review on iTunes.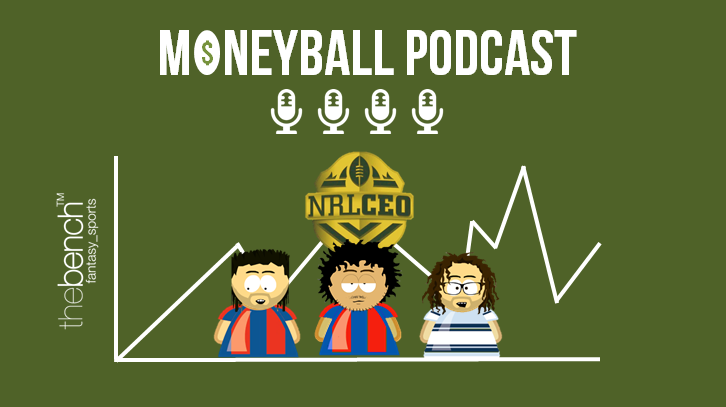 Moneyball
Our Australian podcast features a group of NRLCEO fanatics who first met at the University of Canberra Ressies in 2008.
Join Ted, Rhys, Marcho and Jacko as they discuss the highs and lows of NRLCEO.  The boys will attempt to provide their version of Moneyball by discussing the unheralded NRLCEO players and will also offer their advice to the real life NRL coaches.
The boys have also chatted to special guests including Craig Wing, Shaun Fensom, Corey Payne and Greg Florimo.
You can download the episodes from the following sites:
– iTunes
– LibSyn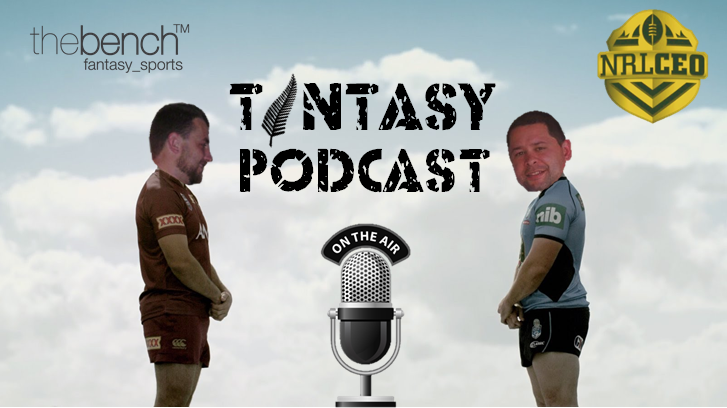 Tantasy Podcast
The boys from across the ditch, Mark and Mike, have been playing NRLCEO for seven years and have an ultra competitive private league called Tantasy.  They join us from a roof in New Zealand drinking bourbons instead of Cruisers, and have a good laugh along the way.
The boys have also chatted to special guests including Aaron Woods, Bodene Thompson, Tom Trbojevic, Joel Thompson, Kevin Naiqama, Zeb Taia, Luke Bateman, Nathan Friend, Denan Kemp, Chris Walker and Andrew McFadden.
Make sure you listen in and review it on iTunes.
Intro music credit: Bensound (http://www.bensound.com)
You can download the episodes from the following sites:
– iTunes
– LibSyn